Capital Group Buy: Diagnostic Imaging & Patient Care Capital Equipment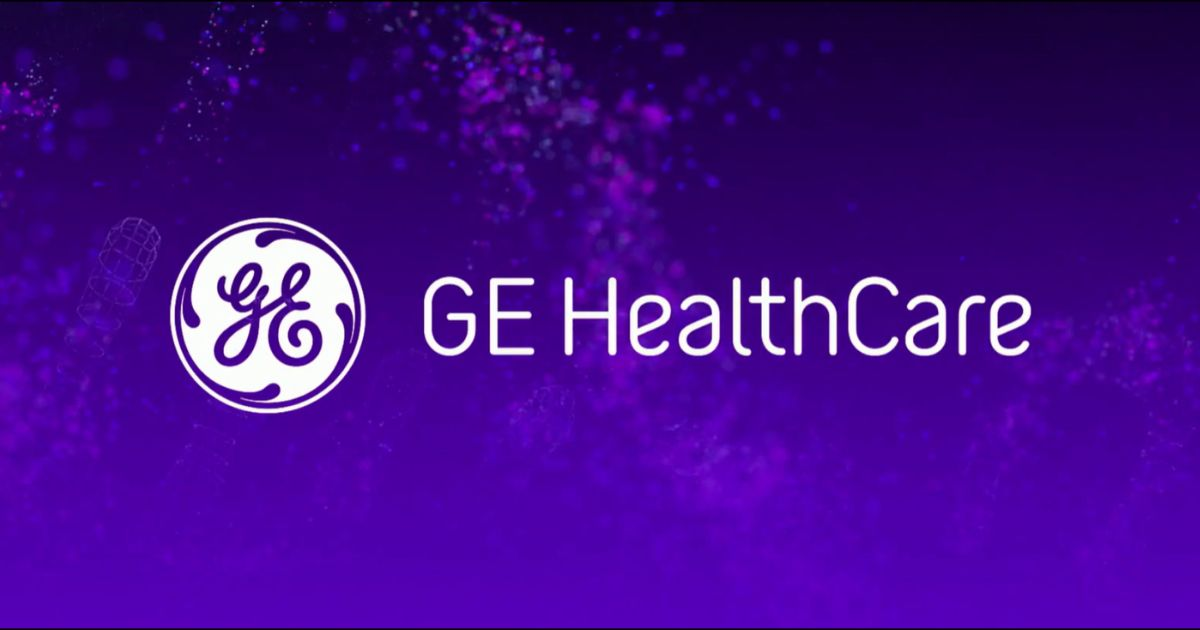 GE HealthCare
At GE HealthCare, we see possibilities through innovation. As a stand-alone company, GE HealthCare is a leader in precision care, infusing innovation with patient-focused technologies to enable better care. We're dedicated to providing integrated solutions that make hospitals more efficient, clinicians more effective, therapies more precise, and patients healthier. Together, we're living our purpose to create a world where healthcare has no limits.
Group Buy Details
Premier Contract: PP-OR-2050, PP-IM-263, PP-IM-264, PP-IM-265, PP-IM-266, PP-CA-477, PP-IM-270, PP-IM-267, PP-IM-269, PP-CA-480, PP-NS-1475, PP-IM-271, PP-NS-1810
Contract Category:  Anesthesia Equipment, Accessories and Supplies, Bone Densitometry, Cardiovascular Imaging (Cardiac Catheterization, Vascular Systems), Computed Tomography, General Radiography (Radiography, Radiography and Fluoroscopy, Portable Radiography), Invasive Cardiology Equipment, Magnetic Resonance Imaging, Mammography Products and Services, Molecular Imaging (Nuclear Medicine, PET/PET-CT), Non-Invasive Cardiology Equipment, Physiological Monitoring Systems, Ultrasound (Radiology, Cardiology, Hand Carried), Ventilators
Start Date:  
End Date: 
All shipments must be received by Member by a negotiated date between GE HealthCare and Member.
Customer Service Phone:
(954) 234-5935
Address:
9900 W Innovation Drive, Wauwatosa, WI 53226
Customer Service Email:
Jayme.Taylor@med.ge.com
Customer Service Phone:
(954) 234-5935
Address:
9900 W Innovation Drive, Wauwatosa, WI 53226
Customer Service Email:
Jayme.Taylor@med.ge.com