Capital Group Buy: Philips Capital Equipment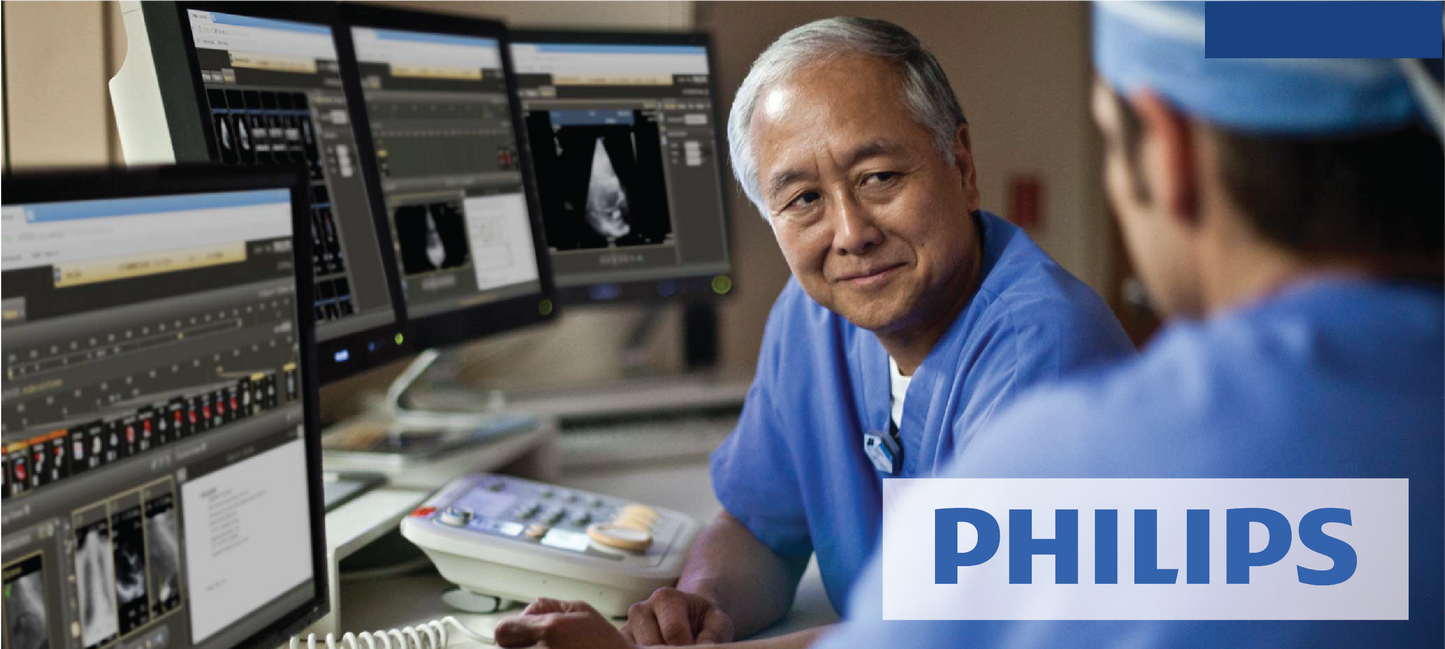 Philips
At Philips, our purpose is to improve people's health and well-being through meaningful innovation. We aim to improve 2.5 billion lives per year by 2030, including 400 million in underserved communities.

As a technology company, we – and our brand licensees – innovate for people with one consistent belief: there's always a way to make life better.
Group Buy Details
Premier Contract: PP-IM-280, PP-IM-281, PP-IM-282, PP-CA-478, PP-IM-286, PP-IM-284, PP-IM-426, PP-CA-479, PP-NS-1480, PP-IT-272, PP-IM-287
Contract Category:  Cardiovascular Imaging (Cardiac Catheterization, Vascular Systems), Computed Tomography, General Radiography (Radiography, Radiography and Fluoroscopy, Portable Radiography), Invasive Cardiology Equipment, Magnetic Resonance Imaging, Mobile C-Arms, MRI Ancillary Equipment and Coils, Non-Invasive Cardiology Equipment, Physiological Monitoring Systems, Picture Archiving and Communication Systems, Ultrasound (Radiology, Cardiology, Hand Carried)
Start Date:  
End Date: 
Mutually agreed upon product delivery.
Customer Service Phone:
1-800-229-6417
Address:
222 Jacobs Street, 3rd Floor, Cambridge, MA 02141
Customer Service Email:
ron.sciepko@philips.com
Customer Service Phone:
1-800-229-6417
Address:
222 Jacobs Street, 3rd Floor, Cambridge, MA 02141
Customer Service Email:
ron.sciepko@philips.com